Hmmmm..... are you starting them inside or outside? I always start mine indoors. I can never seem to get them to germinate outside. On top of the fridge with a plastic dome lightly over them works best for me. Hopefully they will come up soon. Here's what mine look like so that you know the seeds are good.
Jalapeno's in the garden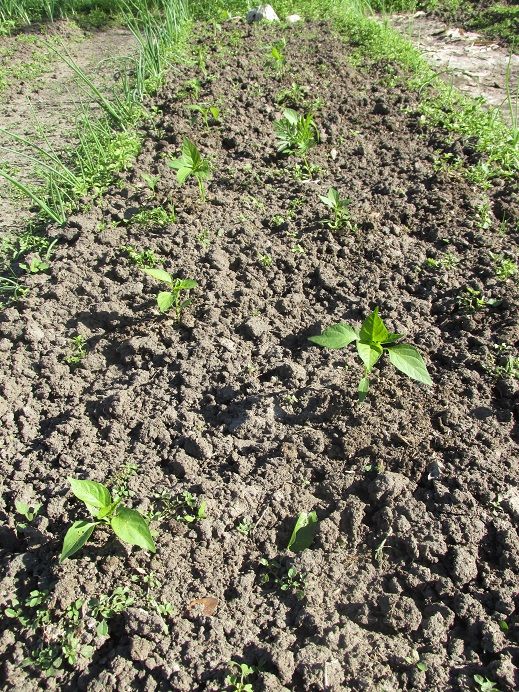 Tabasco's in the garden. Looks a bit dry out today huh?
Greenhouse Jalapeno's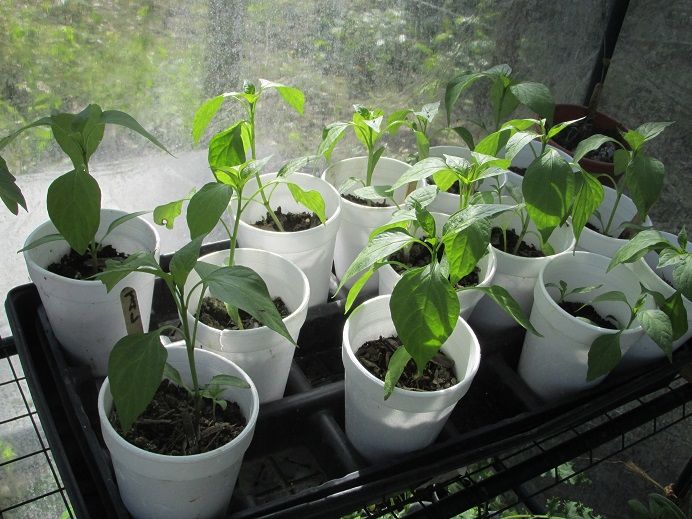 Here is a Jal & a Tabasco that I topped last week. They are bushing out pretty good. This is my first time trying that.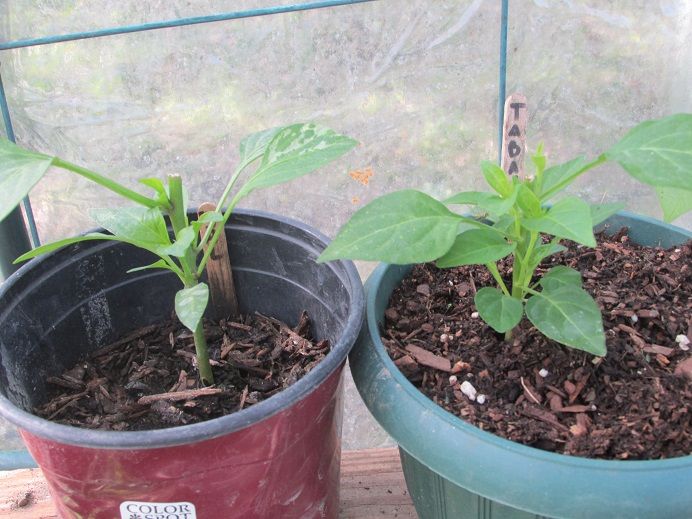 Greenhouse Tabasco's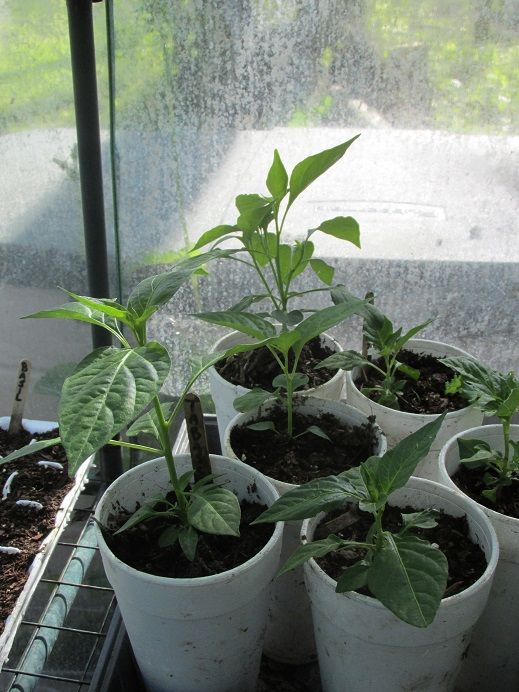 I also planted some Bell Peppers that just now came up. They took FOREVEEERRRRR.
If you need more seeds just let me know.