As most of you already know, the finest Perique is grown and processed only in St. James Parish, Louisiana. I was curious about where that is, in relation to the flooding Mississippi, so I did some searching. The parish is bisected by the Mississippi River, and is about half-way between Baton Rouge and New Orleans. An old "Perique" thread on this forum had a post by FmGrowIt to an informative video about one of the last Perique growers:
http://www.nola.com/photos/t-p/index.ss ... 3_tobacco/
It listed the grower as G & G Martin Farms in Paulina, LA (St. James parish). Using this info on mapquest.com, I found Martin & Poche Farms located in the flood plane, in view of the levies.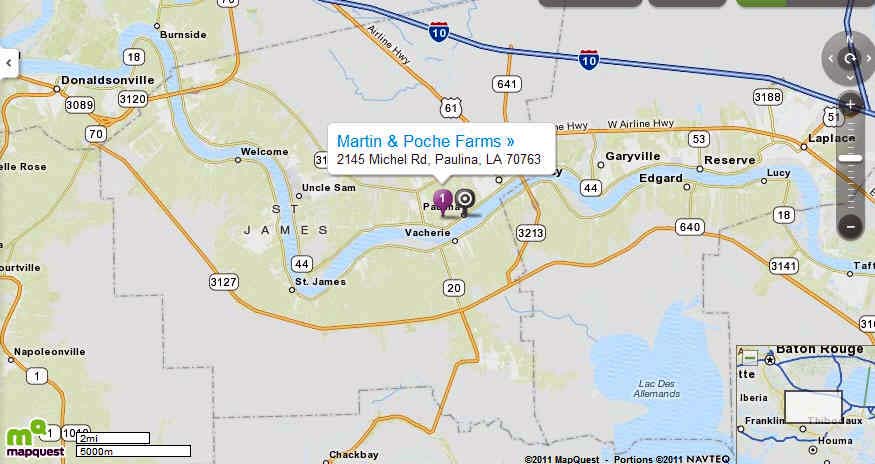 I read a news article from May 5, 2011 in which the Parish President of St. James Parish stated that the levies are in good shape, and should have no problem with the flood. Well, now the flood is breaking all records.
I called Cornell & Diehl on Friday (5/13/11) to order a pound of Perique, but nobody answered throughout the afternoon. Maybe I'm just a victim of my own fears, but I'll try calling again this week.
I must say, though, that I recently received a gift of some of FmGrowIt's Perique (2 different batch styles), and that it tastes and smells and smokes exactly like the best St. James Parish Perique that I've ever purchased (going back over many decades). So I guess, if the flood wipes away the last of the Perique farms in St. James Parish, only the aura of authenticity will be lost. But still....
Bob